"Every child is gifted. They just unwrap their packages at different times."
-Unknown
Special children are special in every way. And also they need special attention from all of us. A crammed classroom might not work the best for them and to let them study in their own pace and comfort, the schools and colleges should now start finding ways to make their learning endeavor easier. This might be possible with the help of online learning, which eventually has great prospects in the global education sector.
One of my friends is a special child. His limbs are immobile since birth and he spend most of the times in a wheelchair. He was a sharp learner. We were together in school and he would get highest marks in each of the subjects. He didn't let his disability come between him and his dreams, however, life wasn't that easy for him!
After completing his A-Level, he wanted to get himself enrolled in a topmost UK university but he couldn't as it wasn't possible for him to travel so far everyday to get a degree. He was devastated. His parents were worried about their son and couldn't think of a way out! At that time, I told him about taking up an online course from home.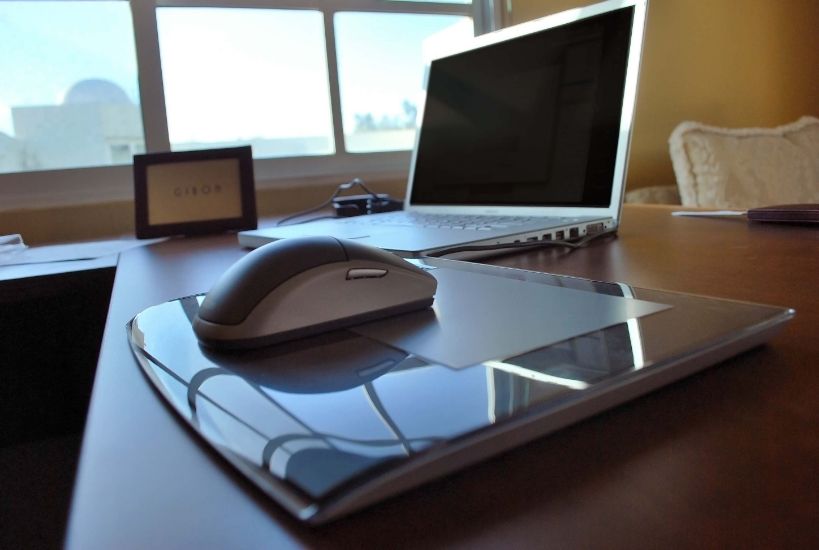 Photo: Stockvault
Upon listening to me, he was not really satisfied with my proposal as he too believed that online learning is not meant for the scholarly ones! And he was totally wrong! I told him that he can get the degree from his chosen college itself and it will mean nothing less than a regular degree. After a lot of thinking, he finally got ready to apply for an online degree.
He is now working as a Management Consultant from his home and he is happy that I suggested him to apply for the online degree course. According to him, the course let him enjoy:
§
Flexible study shifts
: He could read and write his projects and journals whenever he wanted too. There was no pressure on him for completing the course.
§
Affordable Costing
: He knew that a degree from a reputed UK university would dime a dozen but the online degree from the same university was a lot cheaper. He could cut down on his conveyance costs, tuition fees, study material costs, etc.
§
Up-to-date knowledge
: As the online world is updated in each second, the online course materials are also updated from time to time. This lets the learners be aware of the latest trends and changes regarding their courses.
§
24*7 Online Aid
: The online educators make sure that they are available for help for their learners. Whenever my friend had problems, he would call or email his educator and solve his doubts in minutes. This kind of all-day assistance is hardly possible in a regular college classroom.
§
Developed Confidence
: The special children often find it difficult to cope up in a regular school/college classroom and hesitate to learn in front of all. It often shallows their confidence level. However, in an online classroom, the learner is absolutely alone and thus my friend gained a lot of self confidence.
§
Social Networking
: In an online classroom, the learners get to interact with each other through various social networking sites. They share their experiences, go through various discussion forums, connect and comment and likewise befriend a lot of other online students.
Most of the time, the schools and colleges forget that each of us have the right of education and gaining a degree for ourselves. Then why those who need special care are ticked off? But now, with the
help of technology in learning
, such learners can get a degree of their choice, without toiling much. With an online degree by their side, they feel all the more confident about themselves and also carry forward their career as they wish to.
--------------------------------------------------------------------------------------------------------
Author Bio
: Emily Parker, an Educationist by profession, is also an avid blogger and writer on the web. She writes thoroughly about the field of education and tries to make her readers aware of the various changes happening in the sector throughout the globe. You can get in touch with her:
Facebook

:

https://www.facebook.com/profile.php?id=100006580417062
G+
:
https://plus.google.com/118279605801693604789/posts?partnerid=gplp0